Where Beer and Music meet.
If beer and music is your thing, we're your place! CSA Craft Beer will offer you the best pairings of Beer and Music to fulfill your palate and musical tastes.
From Blues to Jazz to Heavy Metal and Country, we love it all!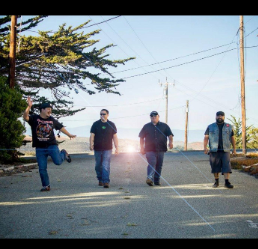 CSA American Red IPA is our flagship, and we could not be prouder of how amazing it is. We spent years developing and perfecting this recipe, and we are honored to share this with you!
Beethoven Blonde Ale!
Out Now!