Spicy Mango
With a little Spice & a little Mango it will leave you in a haze of IPA goodness!
Blondes Have More Funner
A Blonde Ale that will leave you reeling in the epicness of the one known as T-Wrecks!
PLACE AN ORDER FOR PICK UP!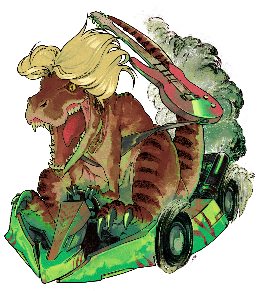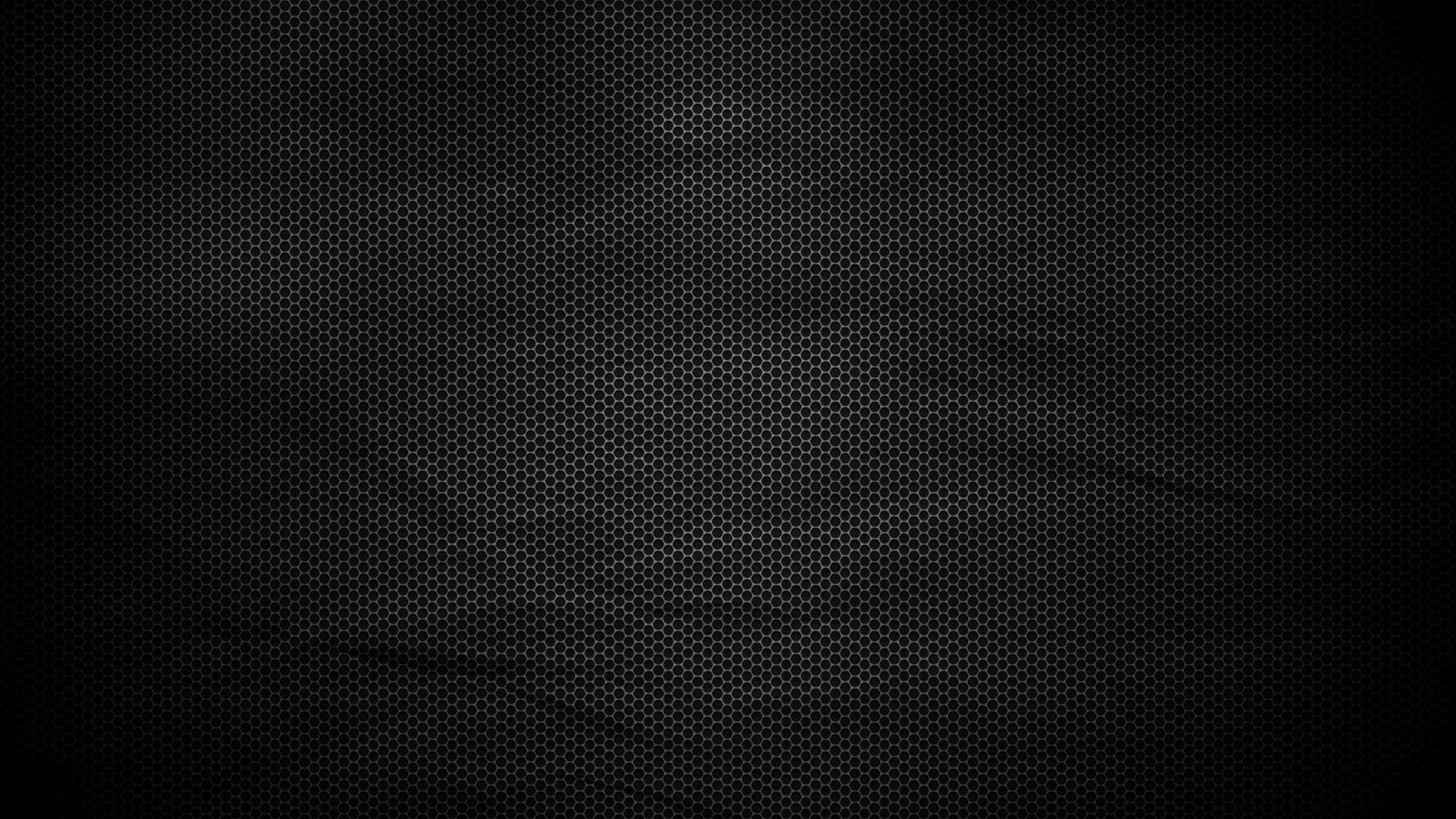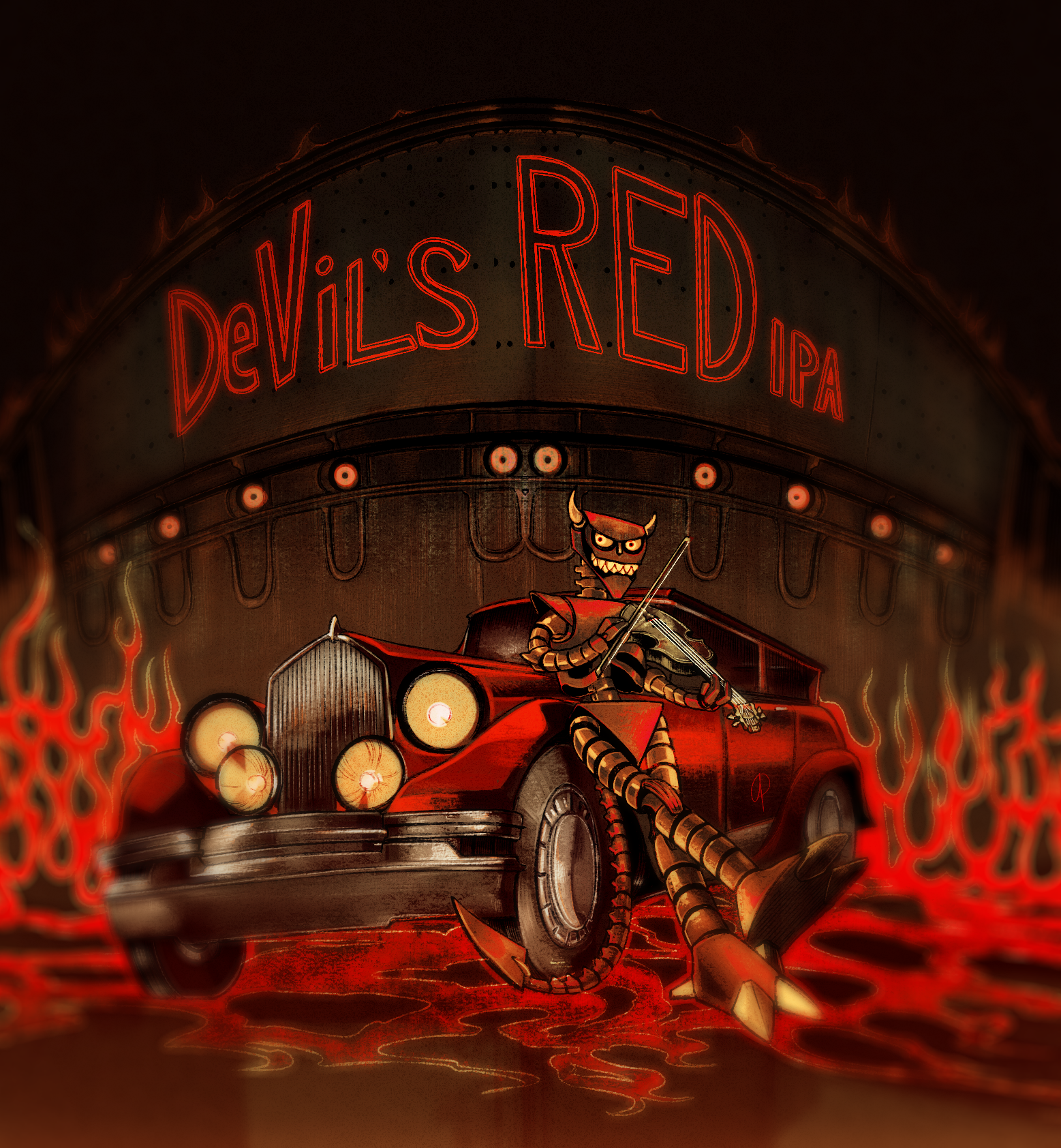 DeVil's RED IPA
fine tuned to be the red musicians deserve and worthy of any stage you may find yourself!
PEACH PUNK SOUR
Meet the Princess of Punk herself!
Carefull though, cuz shes not your parents Peach!